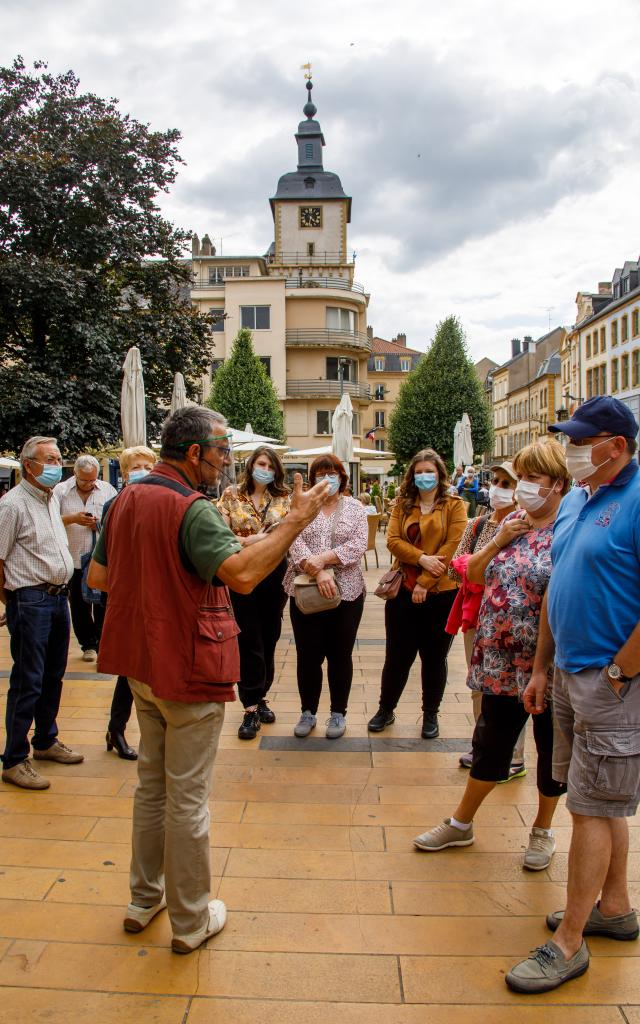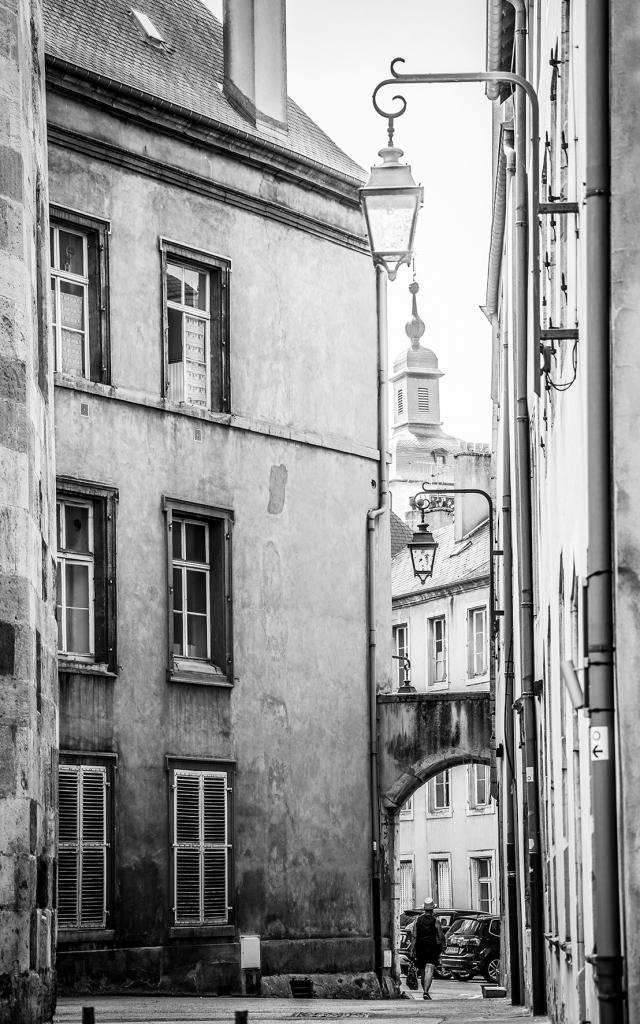 A journey through time Delve into our memories. Find the colours hidden in the black and white photos…
The guide takes you on a journey between the past and the present. With the help of many old photos and engravings, Thionville can be seen in a new light. The signs of the past are like a window that looks at this modern world and tells us the story of our ancestors.
Watchmaking, dog shows and the fountain on Place Anne Grommerch. Old city walls and gates. Bandstand or ghost statue. The older ones will remember, the younger ones will discover. Ready for this new experience?!
Tour available in English, French and German.